HOPE-AREA NEWS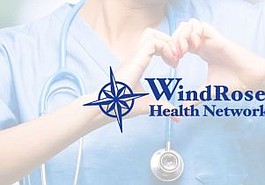 WindRose Health Network, a leading Federally Qualified Health Center (FQHC) healthcare provider in central Indiana, is pleased to announce that it has once again achieved PCMH (Patient-Centered Medical Home) recognition, demonstrating its commitment to delivering high-quality, patient-centered care. In addition, the organization received the Distinction in Behavioral Health Integration status, …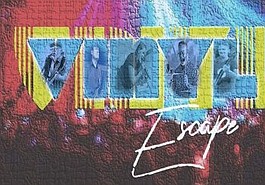 Organizers are hoping for beautiful weather and a great crowd as the second cruise-in of the 2023 season kicks off at 5 p.m. Friday on the Hope Town Square.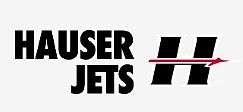 The script was there. The similarities were stark. It was the underdog Milan Indians trying to knock of the favored Hauser Jets in the championship game of class 2A sectional 45 in Brownstown Thursday night.

Congratulations to Hauser's top ten students of the Class of 2023!
When John Marquis was 25 years old, he made a decision that would change the trajectory of his life forever.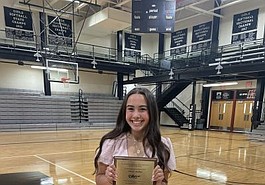 Congratulations to Hauser Senior Adrianna Musillami for being awarded the prestigious Lee Shirley Award on Wednesday at the annual Hauser Jr.-Sr. High School Awards program.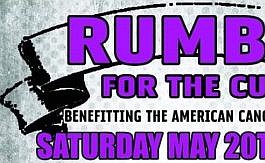 Motorcyclists from miles around will gather for the 10th and final Rumble for the Cure motorcycle ride to benefit the American Cancer Society beginning at 11 a.m. Saturday at Mann's Harley-Davidson, located at 3250 W. Market Place Dr. in Edinburgh.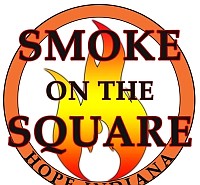 The delicious scent of slow-cooked BBQ will fill the air this weekend as nearly one dozen BBQ pitmasters gather for the 12th Annual Smoke on the Square BBQ cook off competition from 4 to 8 p.m. Friday and 11 a.m. to sell out Saturday on the Hope Town Square in …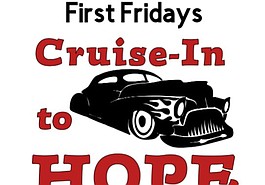 The Hope Town Square will be abuzz with activity as unique cars and trucks gather for the kickoff of the 2023 First Friday Cruise-in to Hope season from 5 to 8 p.m. Friday.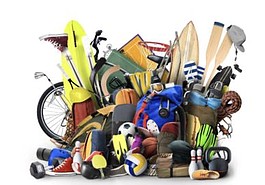 There's a new nonprofit in town and in the mere 72 hours since it was announced it is already making an impact in the Hope community.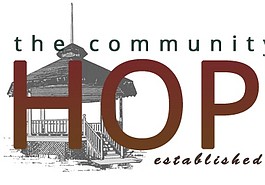 The meeting opened with a public hearing presented by Victoria Bechert of ARA. She read the following statement...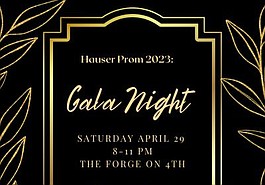 Hauser's prom Saturday is set to be an event even the Great Gatsby would envy...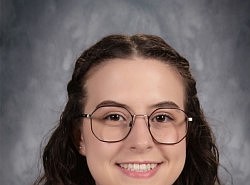 Congratulations are in order for Hauser senior Rachel Hoke, who has been selected as one of 40 students across the state to be named a 2023 Indiana Academic All-Star, a program of the...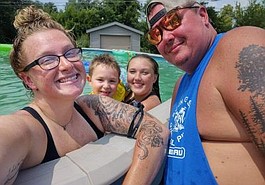 The road to addiction recovery is never a straight path and no one understands that better than those who've walked it. Local resident Erika Hurt's story made national headlines nearly a decade ago when she overdosed on heroin in a local business' parking lot with her young son in the …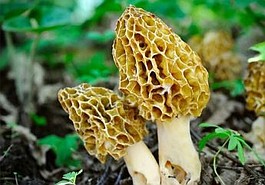 Morel mushroom season has sprung and the Student's Fund of Hope is partnering with an area expert morel identifier to offer the first-ever Student's Fund of Hope Morel Mushroom Fundraiser now through May 15.