COLUMNS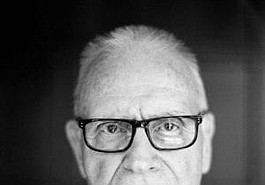 All eyes have been on the U.S.-Mexico border in recent weeks as politicians and pundits assess the impact of changing rules for who can enter the United States.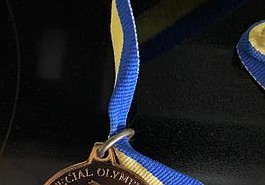 Our world is one of ugliness but one of beauty, too. The balance can be tipped all too easily between the two. Throughout my life, I have considered myself quite fortunate due to being surrounded by beauty an extremely high percentage of time with many special individuals playing a significant …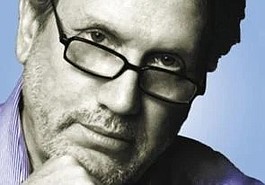 "Where do I begin?" U.S. Sen. Todd Young asked the Capitol Hill reporter.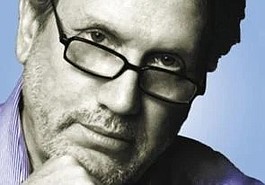 With Democrat Jennifer McCormick's official entry into the 2024 Indiana gubernatorial race, Hammond Mayor Thomas McDermott Jr. has ruled out seeking the Democratic nomination.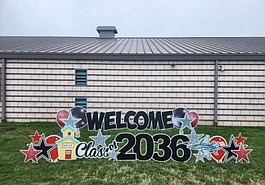 Our grandson, Gibson, came home from Hope Elementary Kindergarten Roundup with much excitement and had a bag of goodies which each item was proudly pulled out to show his grandpa who has taken care of him since baby days while his parents serve in important education roles.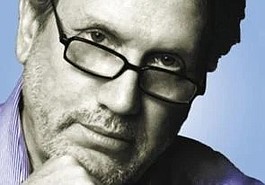 Indiana Democrats will be facing an existential election this November. Already purged from rural areas and many small to medium-sized cities, holding no Statehouse constitutional offices, only two of 11 federal offices, and with superminority status in the General Assembly, the party has been relegated to the state's big cities …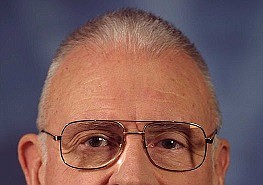 Creating alliances and exercising diplomacy are key elements of foreign policy, and both are essential for America to play a constructive role in making the world more peaceful and prosperous.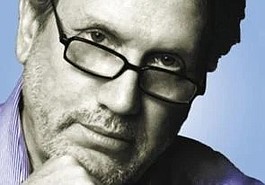 "Good day!" That's how Paul Harvey, the most popular AM radio host in the nation back in the 1960s and '70s, would sign off on his popular mid-day show before telling us "the rest of the story" later in the afternoon.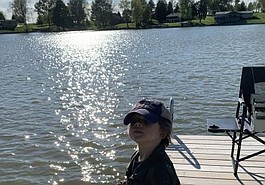 The night that I got the phone call was a fairly average one. At the time, our three-person Harris clan was out for some adventure. It was a Friday evening and Greenwood for a porch-pickup, or something like that, was our destination.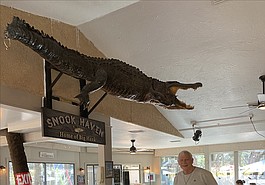 Off the commercial areas of Florida, there is a secluded gem called Snook Haven. The name was derived from a fish, one with delicious white flesh that can grow as large as 40+ pounds.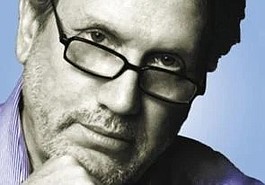 For the first time in American history, a former president has been indicted, this time by a grand jury in Manhattan for allegedly making pre-election hush-money payoffs to a pornographic actress and a Playboy bunny.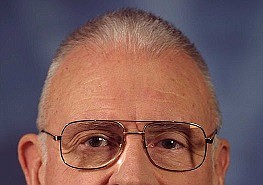 If you've been paying attention to national news, you know that one of the big topics preoccupying Washington is a debate over lifting the debt ceiling. So, for that matter, is overhauling Social Security.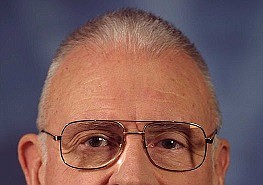 We Americans tend to think it's self-evident that our system of government is superior. We value the freedom, independence and individual rights that are part of our democratic system. We take for granted that we should elect our leaders and hold them accountable.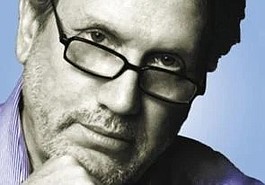 In March 2022, Gov. Eric Holcomb vetoed a transgender athletics bill that quite possibly could end his political career.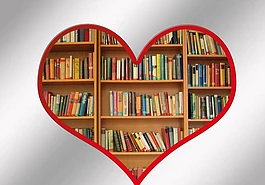 The last 10 months of my life have been a "thrill ride," to say the least. However, it hasn't been the kind of ride that enthusiasts might be willing to stand in line for a lengthy time in exchange for the adrenaline experience.