COLUMNS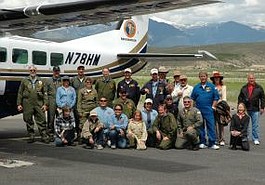 On the morning of June 13, 2004, eleven westward-bound aircraft left the mouth of the Columbia River and soared above the waves of the Pacific Ocean for a few moments before turning south to land at the Astoria, Oregon airport...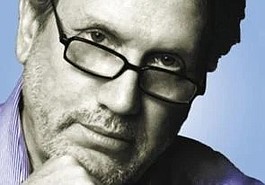 About this time five years ago, Mike Braun was a relatively unknown state rep from Jasper, preparing to take on two sitting congressmen in the Republican U.S. Senate primary. Braun registered about 1% in his initial internal poll...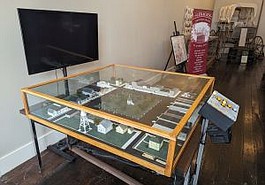 The Hope Yellow Trail Museum undoubtedly is one of the best small-town museums around. It is due to the efforts of many people within the community over the years...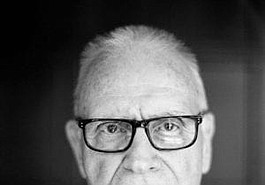 One of the hardest things to watch as Congress has evolved over the past decade or more is the extent to which its oversight muscles have atrophied...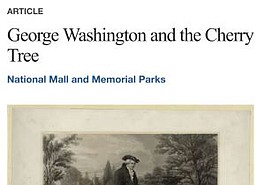 I was raised on oatmeal and guilt. If I didn't eat my oatmeal, I couldn't go to school...
After thirty-six years of teaching fifth graders at Hope Elementary with a superb team and being extremely thankful for the Hope community, a significant amount of my time has been devoted to taking care of my two grandsons, Gibson and Rowan. Interestingly, both of their parents are teachers...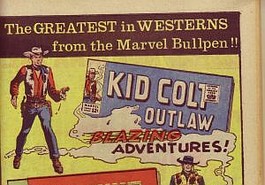 Somedays we just need to dig deep for courage, and somedays we find just enough to get us through until our next worry. We definitely have enough monsters in the world to keep us reaching, don't we?...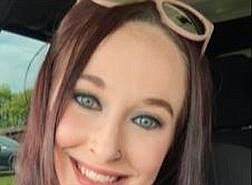 As I am looking at Danielle Mills in the 1999-2000 Fifth Grade Hope Elementary School Picture, one of my 27 students that year, it is as if she is asking, "Do you remember me, Mr. Webster?"...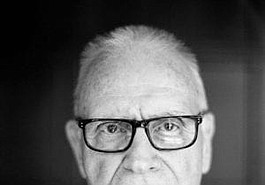 Given everything that's been taking place on Capitol Hill, I'd guess you missed the announcement a few months back that the House Civility Caucus has been revived. It would be hard to call this earth-shattering news — but in our current political climate, it's a notable measure of hope...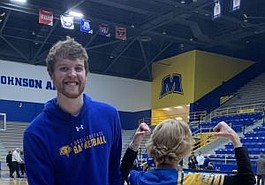 I was at the Hope Community Center Smoke on the Square event and was thrilled to see Alex Gross and to have a few moments to talk...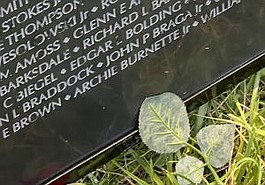 All around the world people use idioms "… common phrases that are used to say certain things. A lot of these expressions may seem perfectly normal to a native speaker but actually translate into something pretty weird (and wonderful)...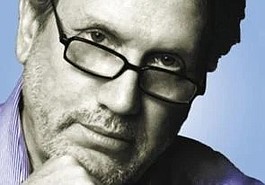 After reluctantly coming out of retirement to lead a fledgling nation, President George Washington gave up power in 1796, something that at that point in human history had been unthinkable. In his "Farewell Address," Washington warned that the preservation of the Union was at the core of nationhood...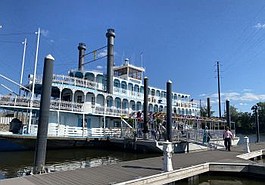 We took a wonderful riverboat tour, Riverboat Twilight, with our friends, the Slagels. After meeting them in Lafayette, we traveled four hours to Iowa where we stayed at LeClaire, birthplace of Buffalo Bill, for the night...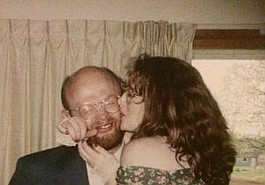 Our daughter died over two decades ago just before her nineteenth birthday...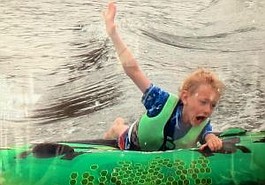 In my life, I have lived in numerous major city in the United States. I have been fortunate to have explored every state except Hawaii. I have been fortunate to have studied in Mexico and traveled..