COMMUNITY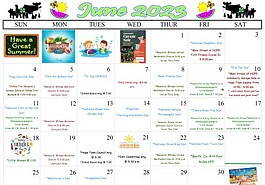 Terri Young's Community Calendar June 2023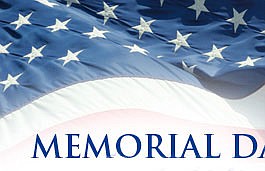 On Monday, May 29, 2003, Memorial Day, Hope American Legion Post 229 members and family will meet at the Post, 208 Washington Street, Hope.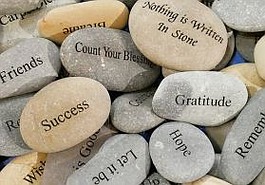 Unbelievable, 50 years since my high school graduation. It was a blessing to remember and reconnect with high school friends, especially those not seen for many years, at our reunion and the alumni banquet.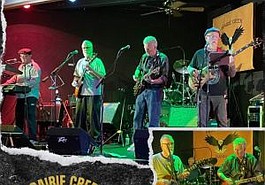 A little more than two weeks from now the community of Hope will host what organizers anticipate being the largest community garage sale in the history of the town when Main Street of Hope will host a community garage sale from 12 to 6 p.m. Saturday, June 10 on the …
Southeastern Baptist Youth Camp is hosting their annual Homecoming Open House from 1 to 4 p.m. Sunday at the camp, located at 3127 W. County Road 800 S. in Greensburg.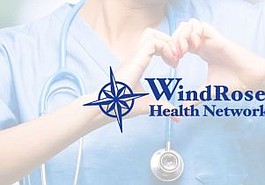 Hope is pleased to announce its one-year anniversary in the town of Hope, IN. The pharmacy has been serving the broader community and WindRose patients since its opening May 23, 2022, providing access to affordable medications and personalized pharmacy care.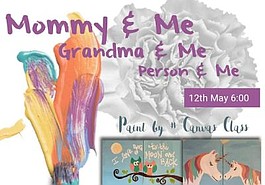 More than 75 people have signed up for the debut of "Mommy & Me, Grandma & Me, Person & Me" painting event at 6 p.m. Friday at the Hope Moravian Church, located at 202 Main Street in Hope, and organizers are hopeful the event builds momentum for future offerings of …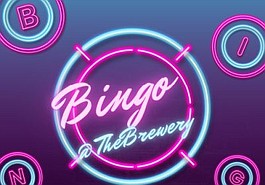 The Student's Fund of Hope has announced that tickets for the Student's Fund of Hope's Bingo at the Brewery will go on sale May 15.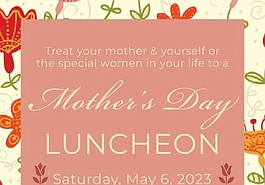 Hey, Hope! Seating is still available for the Mother's Day Luncheon at WILLow LeaVes of Hope, located at 326 Jackson Street in downtown Hope, at 11 a.m. and 12:30 p.m. Saturday.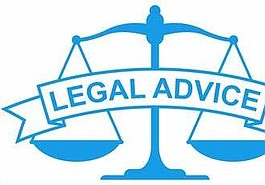 Legal Aid is holding a Free Legal Aid Phone Clinic for residents of their eight-county district on Tuesday, May 9, 2023. The district includes Bartholomew, Brown, Decatur, Jackson, Jennings, Johnson, Rush, and Shelby Counties. The phone clinic will be conducted from 3 to 5:30 p.m. though registration is required between …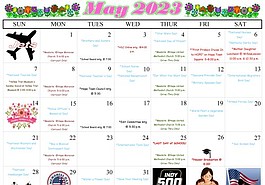 Terri Young's Community Calendar May 2023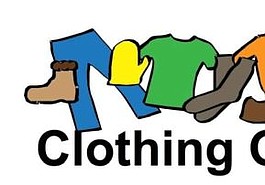 The Moravian Clothes Closet is holding its monthly free clothing giveaway from 9 a.m. to 12 p.m. Saturday at the Moravian Church, located at 202 Main St., in Hope.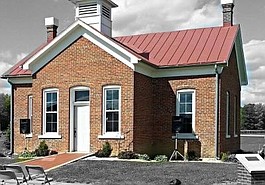 Class is in session at the Simmon's Schoolhouse beginning at 4:30 p.m. Friday as the Hauser Historians present Simmon's School House until...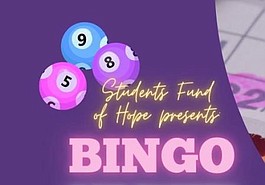 It was really no surprise when the Student's Fund of Hope's first-ever Bingo night sold out in less than 48 hours from the time it was announced earlier this month.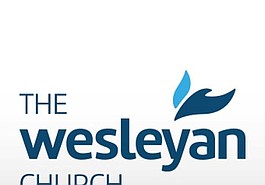 Hope First Wesleyan Church is hosting a church sale from 8 a.m. to 5 p.m. Friday, May 5 and Saturday, May 6, at the church located at 603 Walnut St. in Hope.