HOPE AREA NEWS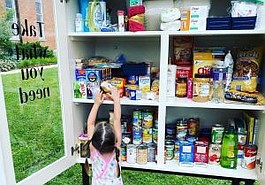 For nearly four years, area Blessing Boxes have become a widely used resource for families in need to supplement their pantries with nonperishable items...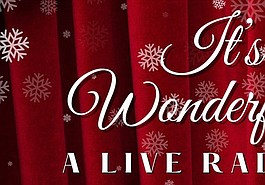 A uniquely entertaining take on a beloved Christmas classic opens this weekend as the Passion for Acting Theatre Company presents "It's a Wonderful Life: A Live Radio Play" a dinner-theatre production adapted by Joe Landry beginning at 6 p.m. Friday at WILLow LeaVes of Hope, located at 326 Jackson St. …

The Lady Jets traveled to Indy Lutheran this past Thursday night for a non-conference game...

The Hauser Lady Jets welcomed crosstown rival Columbus Christian to the Jet Hanger on Tuesday Night for Senior Night...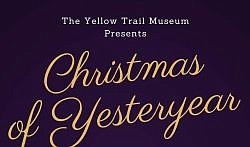 As a nod to Christmases past and the beloved holiday traditions of the Hope community, the Yellow Trail Museum's "Christmas of Yesteryear" returns to downtown from 5 to 8 p.m. Friday with all the antiquity and spirit that makes the holiday festive and bright...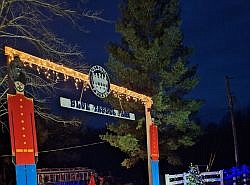 The staff and elves at Blue Tassel Farm have been hard at work decorating and preparing for the opening of the Fourth Annual Christmas Zoo at Blue Tassel Farm beginning this weekend. And suffice to say, this year's zoo is set to be the biggest, most festive one yet...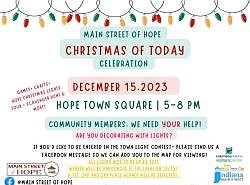 The holiday season has officially arrived, and a Hope town Square filled with the sights and sounds of the holidays will welcome visitors as they gather for the first Christmas of Today Celebration from 5 to 8 p.m. Friday, December 15 in downtown Hope...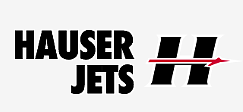 The Lady Jets split road Mid-Hoosier games on Friday and Monday with Waldron and Southwestern...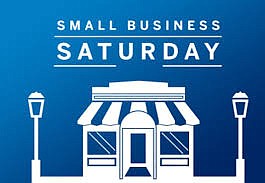 Thanksgiving cleanup under control? Check. Post-turkey nap? Check. Now, it's time to shop and local businesses are making final preparations to welcome customers with some sweet deals for Small Business Saturday 2023...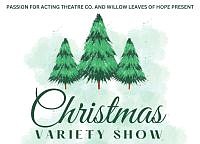 'Tis the season and Hope area residents are invited to come and celebrate all that makes the holiday bright as one of Hope's much-loved Christmas events returns to the WILLow LeaVes of Hope stage for two days only...

The Hauser Lady Jets Basketball Team went on the road to Medora and picked up a big win 59-36...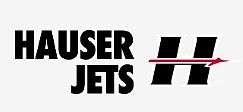 The Lady Jets hosted sectional foe South Ripley on Saturday night in last year's sectional championship rematch...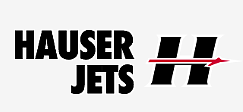 The Hauser Lady Jets opened the season against a very good Batesville team on Thursday night in the Jet Hanger...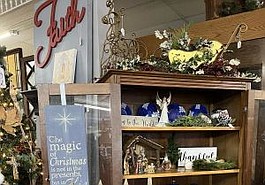 Falling leaves and temperatures may signal the changing season, but the official kickoff of the holidays begins at 5 p.m. Friday when WILLow LeaVes of Hope, located at 326 Jackson St. in downtown Hope, reopens with its Annual Christmas Open House...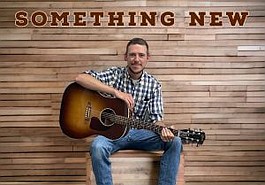 After years in the making, local singer-songwriter Avery Tallent will debut songs from his latest album "Something New" during the HSJ Online Benefit at 6 p.m. Saturday at WILLow LeaVes of Hope, located at 326 Jackson St. in downtown Hope...