HOPE TOWN CRIER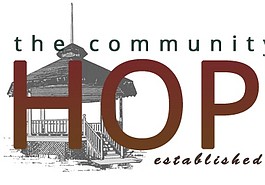 The meeting opened with a public hearing presented by Victoria Bechert of ARA. She read the following statement...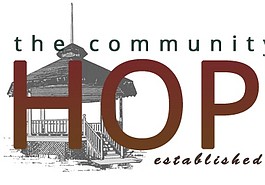 Council president Ohmer Miller opened the meeting with a reminder to silence all electronic devices. He then led the opening prayer and pledge of allegiance.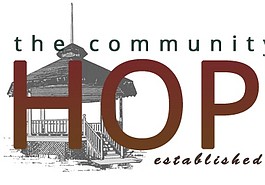 Council President Ohmer Miller called the meeting to order. Pastor Ed Cottrell gave the opening prayer. The Pledge of Allegiance was then recited.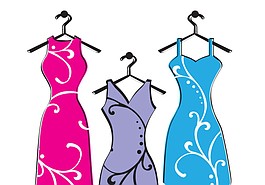 The Golden Nugget Pawn Shop will be hosting their 14th annual Prom Palooza prom dress shopping party on Saturday, January 28th from 9:00 am until 5:00 pm.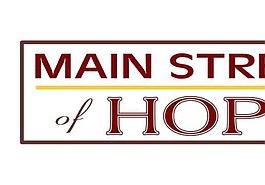 Do you love the town of Hope?

Future Jets John Baut6e Memorial Scholarship
Main Street of Hope has announced the 2023 Groundhog Day Celebration.
The Yellow Trail Annual Meeting will be held...
Waste Management will be collecting our trash on Monday due to inclement weather on Friday.
Students' Fund of Hope presents...
A Blue Christmas service will be held...
Main Street of Hope's annual Christmas decorating contest is coming up soon.
Windrose Health Network will be hosting a COVID shoot booster clinic at the Hope United Methodist Church on Tuesday, December 6th from 3:00 p.m. until 5:00 pm. No appointment is necessary. Park in the gravel parking lot and come upstairs to the Fellowship Hall. Shots are free. No flu shots …
Once again the Yellow Trail Museum/Hope Visitors Center is organizing Christmas of Yesteryear on the Hope Town Square along with several other community groups and businesses in the Hope area. As part of this returning annual historic event the museum is asking for donations of baked goods for their very popular …